How To Make A Good Impression At Family Gatherings – Do's and Dont's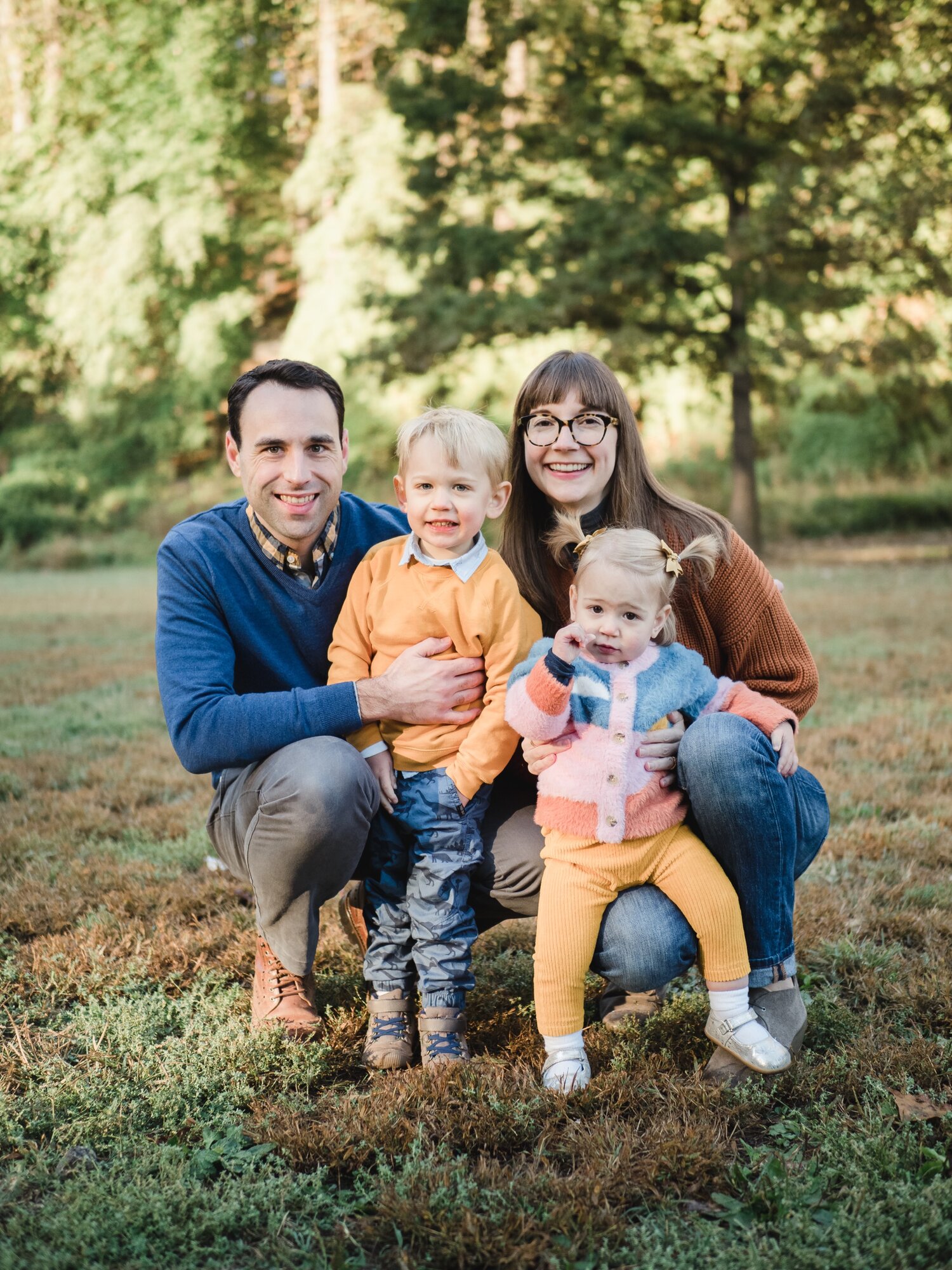 ‍
Image Source: Unsplash‍
Making a good impression at family gatherings can be tricky. It's not just about looking your best or having the right things to say; it's about conveying respect for the people you're meeting and demonstrating a genuine interest in their lives. So, if you're looking to make a good impression at your next family gathering, there are a few things you can do. Here are some do's and don'ts to help you make a good impression at family gatherings. Being mindful of certain etiquette rules, showing respect, and having good manners are all important aspects of making a good impression. By following these small suggestions, you'll be sure to make a positive impact on your family members and hopefully leave a lasting impression.
Do: Dress Appropriately
When dressing for a family gathering, always err on the side of caution. You don't have to wear a suit and tie, but keep your outfit respectful. Avoid anything that might cause offense or distract from the important aspects of the gathering — like sexy or revealing attire. This doesn't mean you have to wear something that's completely bland, but it should be appropriate for the situation.
Do: Show Respect
Family gatherings are a great opportunity to show respect to elders. If you're meeting your relatives for the first time, it is important to extend the same level of respect you would show your parents. When meeting extended family members, it's important to know how to address them. This is the time to leave the "yo" and "duck" nicknames behind. Using formal titles, like Mr., Mrs., or Ms., shows respect. When meeting elders, wait for them to initiate contact — extend your hand for a handshake. Wait for them to speak first, and when it's your turn to talk, keep your comments brief and to the point. If appropriate, use the opportunity to ask about the family member's life and interests.
Do: Participate in Conversation
Family gatherings are for socializing and catching up, so if you see an opening in the conversation, take it. Steer the conversation to something you're interested in, participate, and show an interest in others. Ask questions about the people you're with and try to avoid overly personal questions. There are some topics that fall in the don't category, and religion and politics may be among them. If the conversation turns to a topic that you feel uncomfortable with, try to change the subject back to something more light-hearted and casual. This is a great chance to showcase your social skills and show your family that you are considerate and polite.
Do: Have Good Manners
Family gatherings are a great place to practice your manners. Start with good table manners, and extend that to your general conduct. Be sure to wait for your turn when serving yourself, be careful when talking and eating, and remember to thank the host for the meal. Always hold the door open for others, offer to help clean up, and be mindful of everyone's needs. There are a few ways you can incorporate good manners into your family gathering. Offer to help with the cooking and cleanup, or clear your own plate and silverware if you're at a buffet-style table. Be careful of how you pick up gifts and open them — avoid being too impulsive and impatient.
Do: Ask Questions
Asking questions can go a long way towards making a good impression and showing genuine interest. You can start off as general as you want or dive into specifics, depending on the situation and the people you're with. Avoid overly personal questions, like ones about someone's income or occupation. However, there are many other things that you can ask about that are appropriate and demonstrate your interest in your family members. You can ask about a person's interests, family milestones, or interests outside of work. You can even ask about the family gathering itself — where it is being held, when it starts, and so on. You can also ask about the people you're with.
Don't: Bring Up Controversial Topics
Avoid bringing up controversial topics like politics, religion, and social issues. Family gatherings are a great place to relax and enjoy time with family, and bringing up heated topics can make the whole event stressful and uncomfortable. Don't make the mistake of thinking that your family members want to hear how you feel about certain issues. If you want to discuss political or religious topics, make plans with friends instead. If you are discussing a controversial topic with family members, try to make sure that you are maintaining a respectful tone. Avoid over-exaggerating your opinions and remember to listen to others' points of view.
Don't: Over-Share
You don't want to over-share, especially if you're meeting your relatives for the first time. While it can be tempting to explain away your life choices and mistakes, you don't have to. Avoid giving too many personal details, and don't dwell on past relationships or mistakes. Make sure to keep things light, and remember that you can always talk more about your life later. If you feel the need to apologize for something in your past, make sure to stick to the facts and don't over-share. Try to keep the apology short, sweet, and to the point.
Conclusion
Family gatherings can be an excellent opportunity to catch up with relatives and make new friends. However, it's important to make a good impression at these events. To make a good impression, it's important to dress appropriately, show respect, and participate in the conversation without over-sharing. You can also show interest in your family members by asking questions. Do your best to avoid bringing up controversial topics, and make sure not to over-share when apologizing for past mistakes.